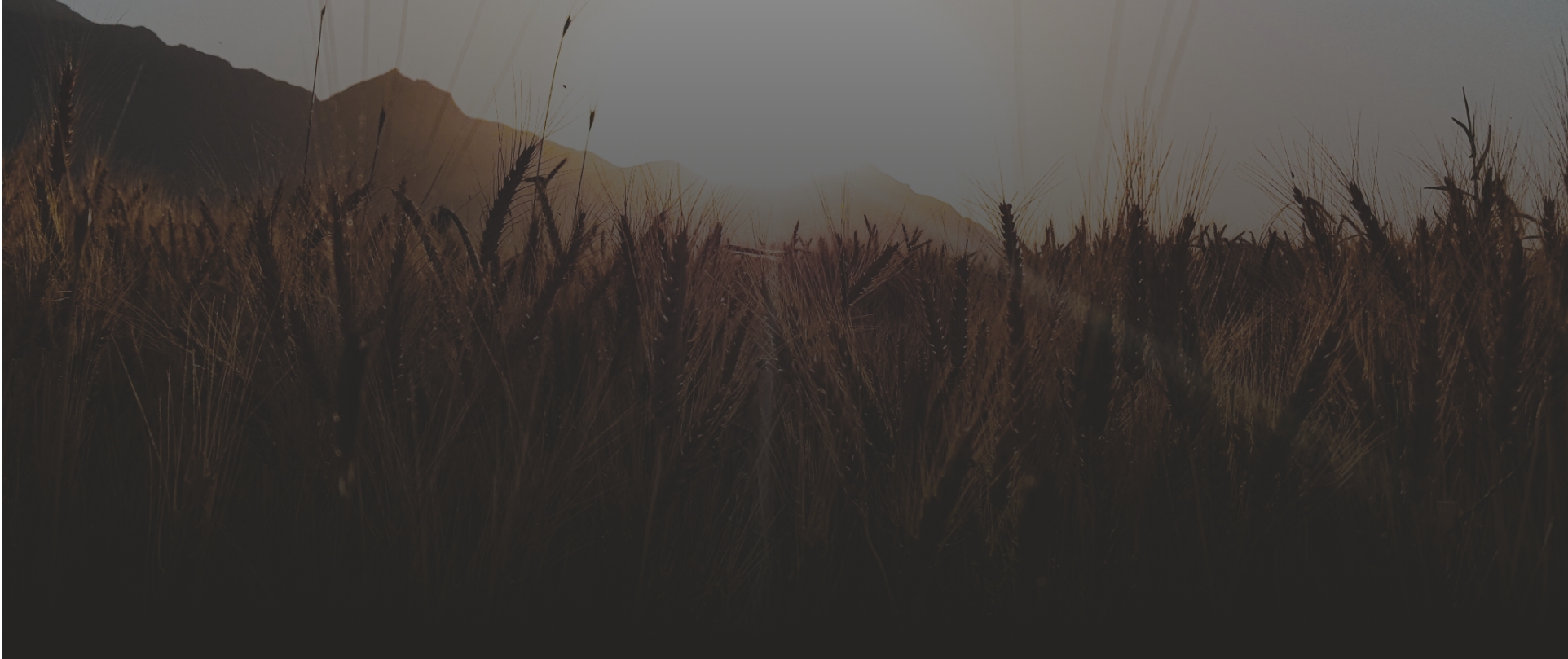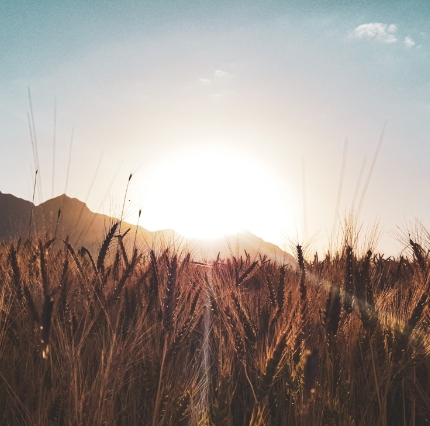 SPIRIT DISTILLATION
Farmlands, gently caressed by cool Baltic breezes, draw the goodness from the rich peaty soils of the Latvian plains, focusing it all into our natural organic grain.
Our distillery produces organic grain neutral alcohol (OGNA) with a purity level of 96.3% distilled from the finest organic Nordic grain supplied by certified bio-farms across the Baltics. Grown without pesticides, artificial fertilizers, food additives, or GMOs, our grains adhere to EU organic norms. The result is a crystal-clear, highest-proof organic neutral ethanol, perfect for our premium and super-premium vodka and gin bottling.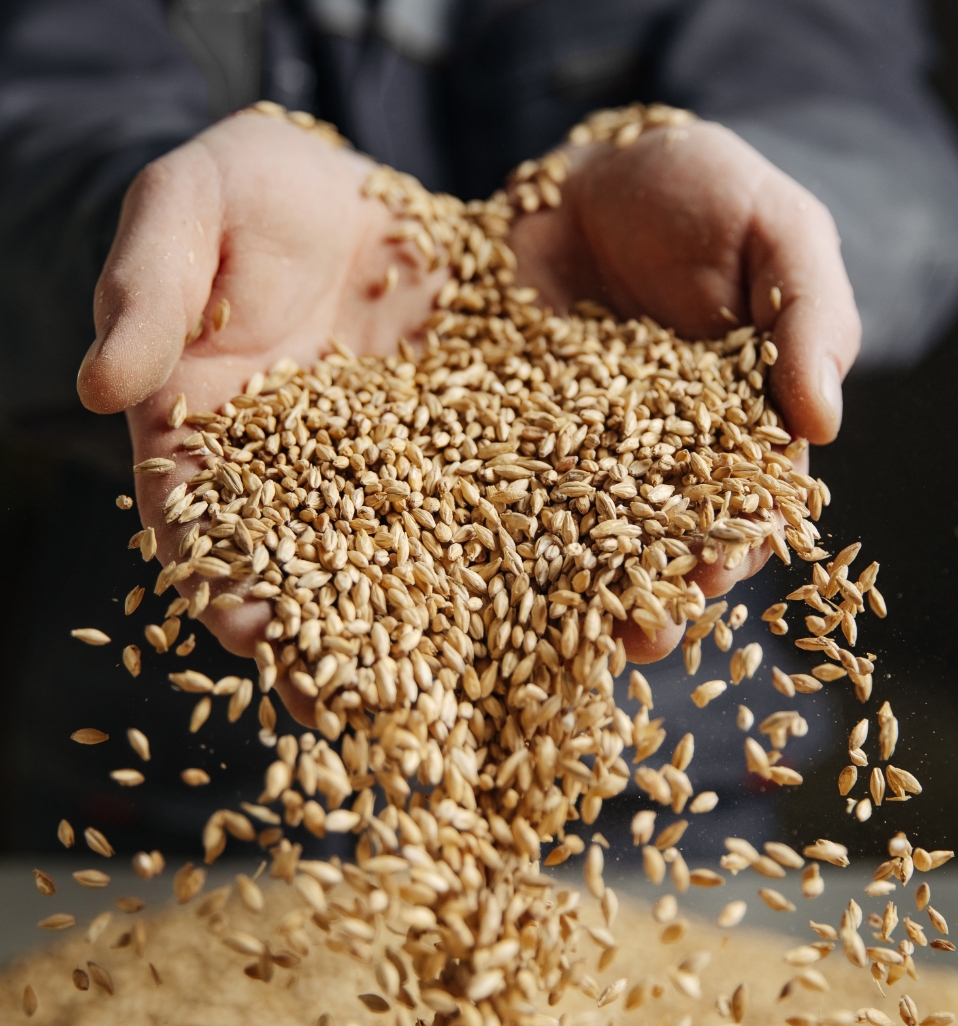 This grain is harvested at precisely the right moment to capture the natural sweetness that is essential to produce the highest quality premium spirits.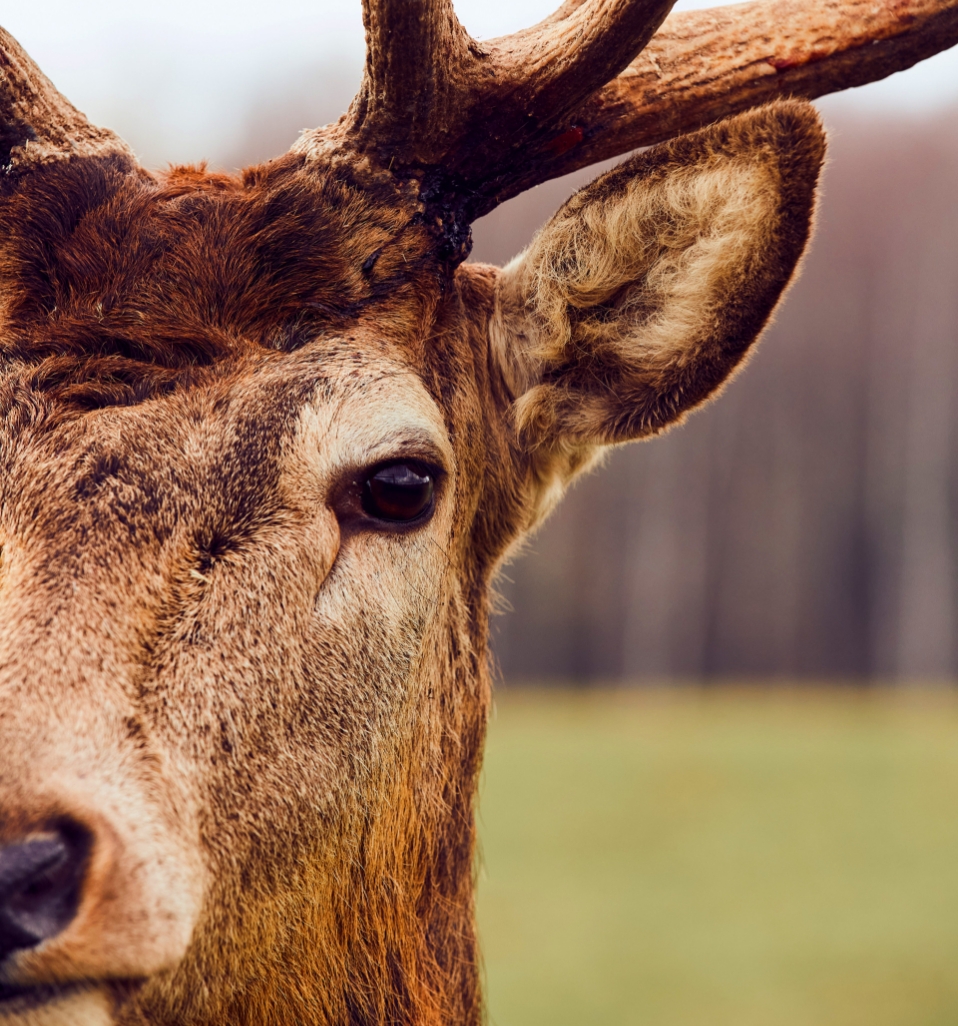 We use only pure, clean water, sourced from our artesian wells far below the pine forests that surround our distillery.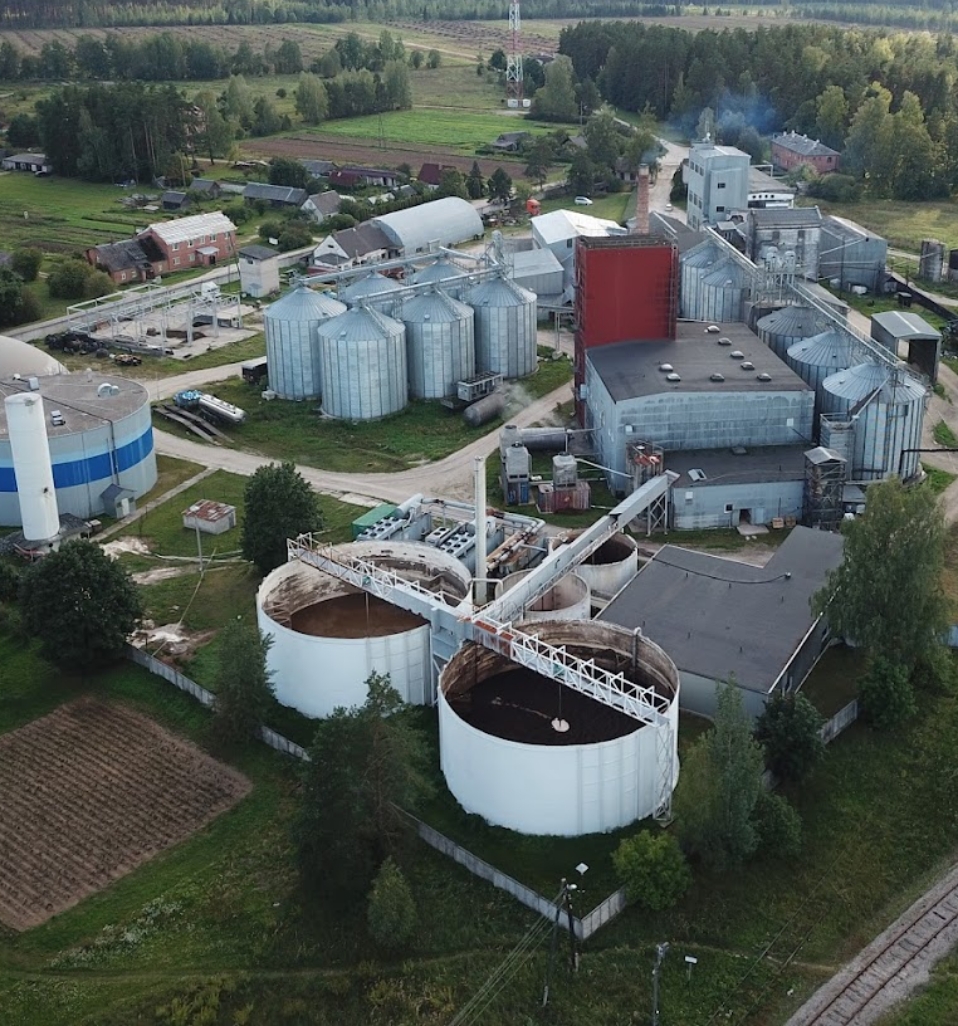 The leading premium bulk organic grain-neutral alcohol manufacturer in Northern Europe established in 1937. With a rich heritage and commitment to tradition, the distillery continues to produce exceptional spirits, embracing time-honoured craftsmanship.
We are proud to hold Kosher certification, ensuring our products meet the highest standards of purity and adherence to traditional practices.
After careful fermentation, our expert, experienced distillers are standing by to coax the purest spirit from our six high-quality column stills equipped with copper filters. With the artisan well boasting a depth equivalent up to 150 meters, we ensure precision and efficiency throughout our production process. To further refine and enhance the quality of our spirits, we utilize 6 rectifying columns equipped with advanced technology and cutting-edge techniques.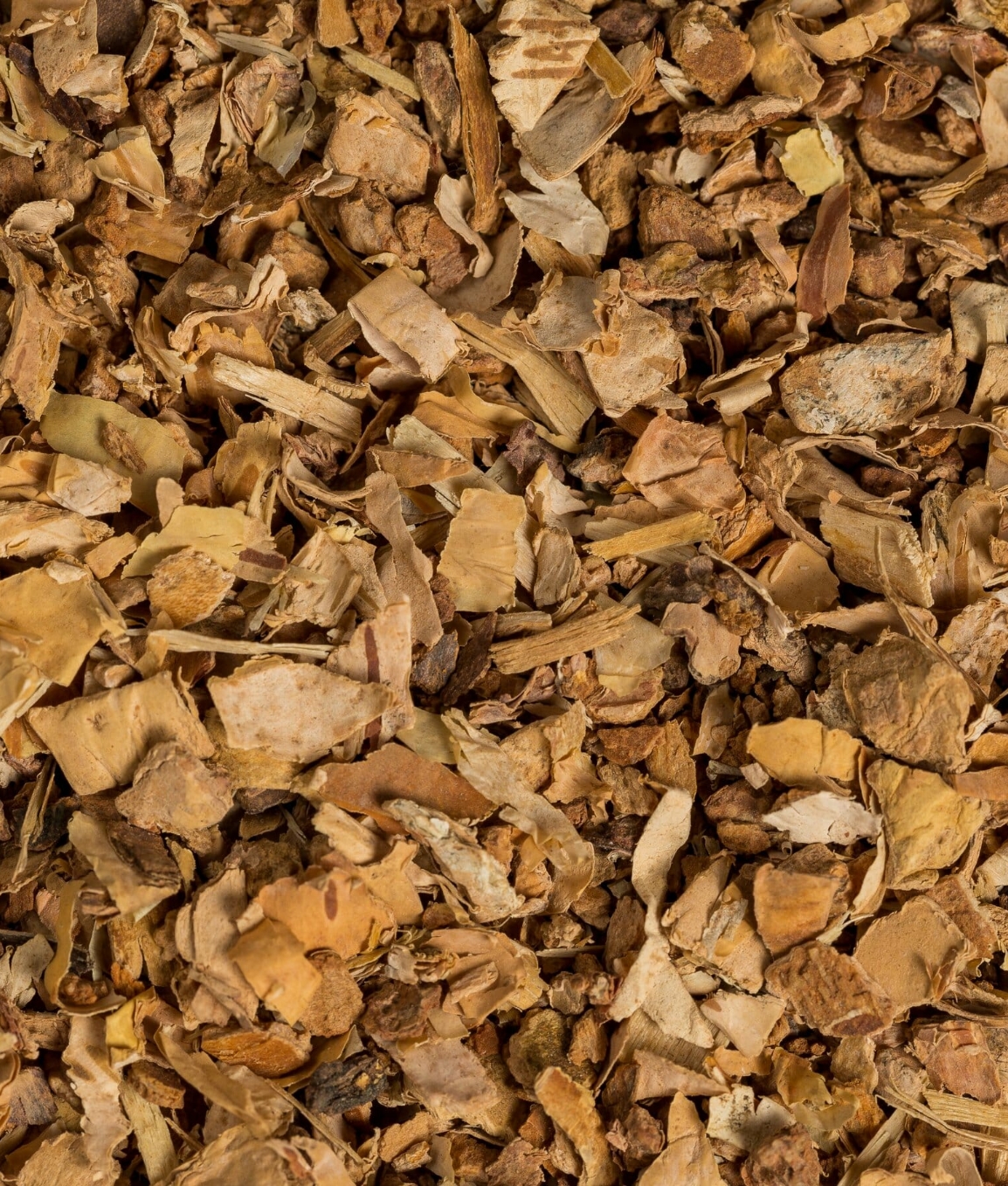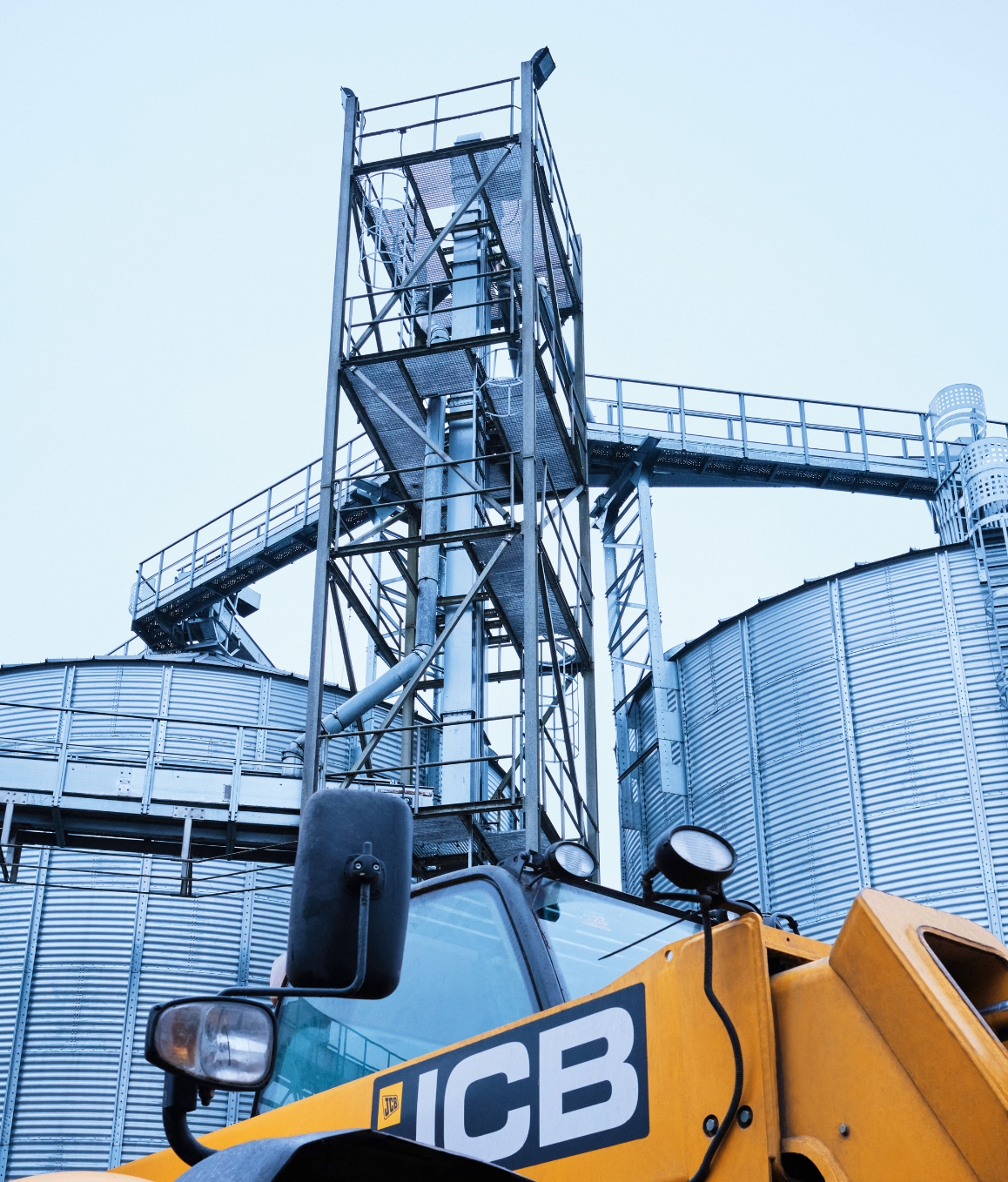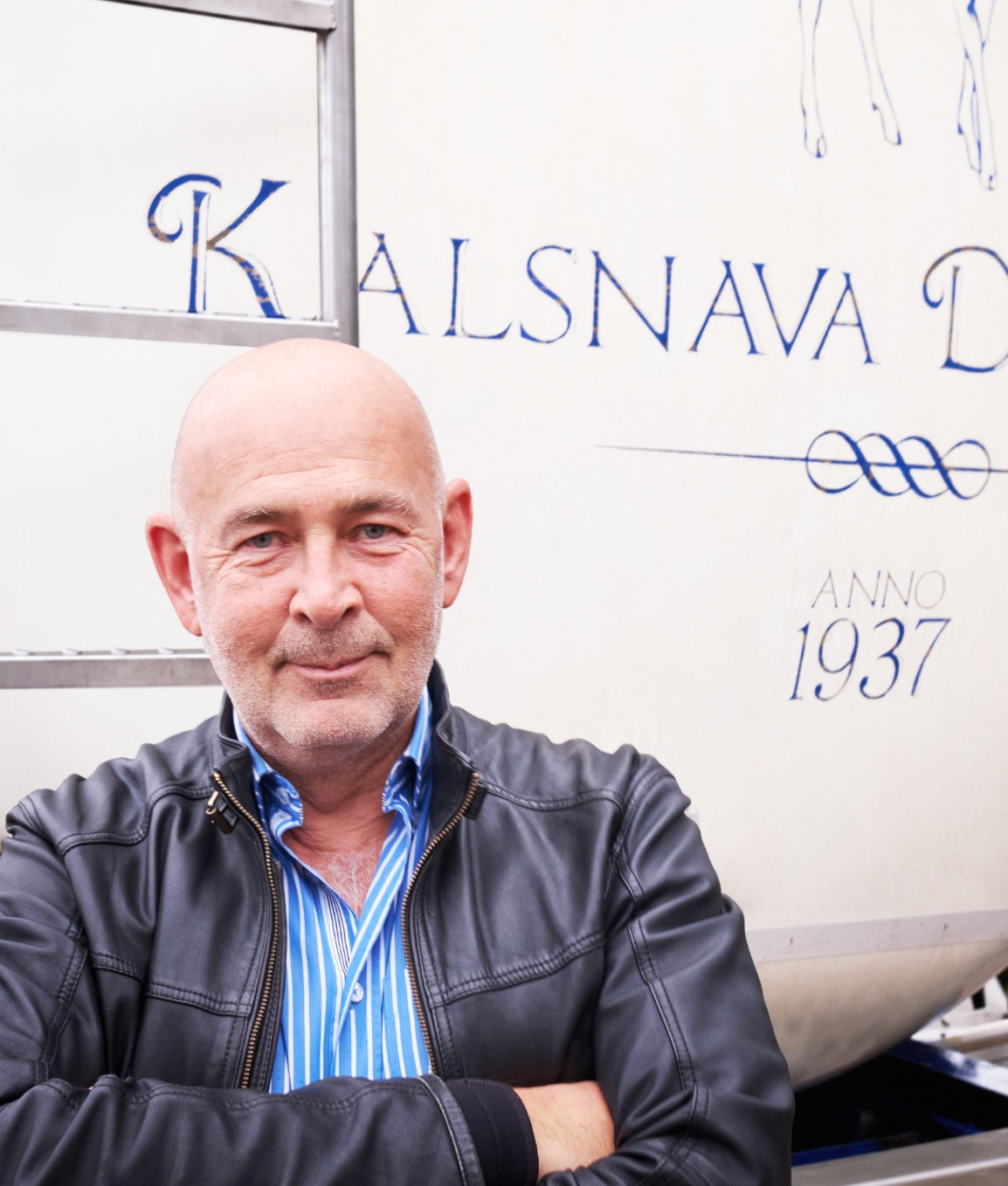 10
Grain columns provide 10,000 tons of raw material for 5-6 months' supply
3
Artesian wells of 150m depth each
CARBON FREE AND GREEN ENERGY COMMITMENT
Our commitment to sustainability is at the core of our distillation process. We take pride in being entirely carbon neutral, using only birch chips for heat, sourced from the Baltic forests, ensuring that our operations have a minimal impact on the environment.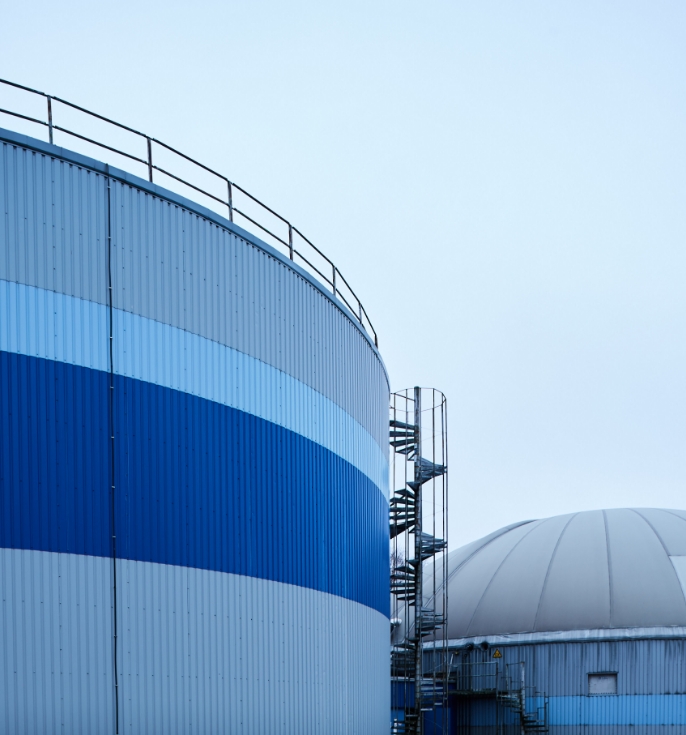 After distillation, we recycle the leftover stillage materials, generating 750 MW of electricity. This clean energy is harnessed, produced, and distributed monthly by the Latvian state energy company, ensuring that the benefits reach the wider community.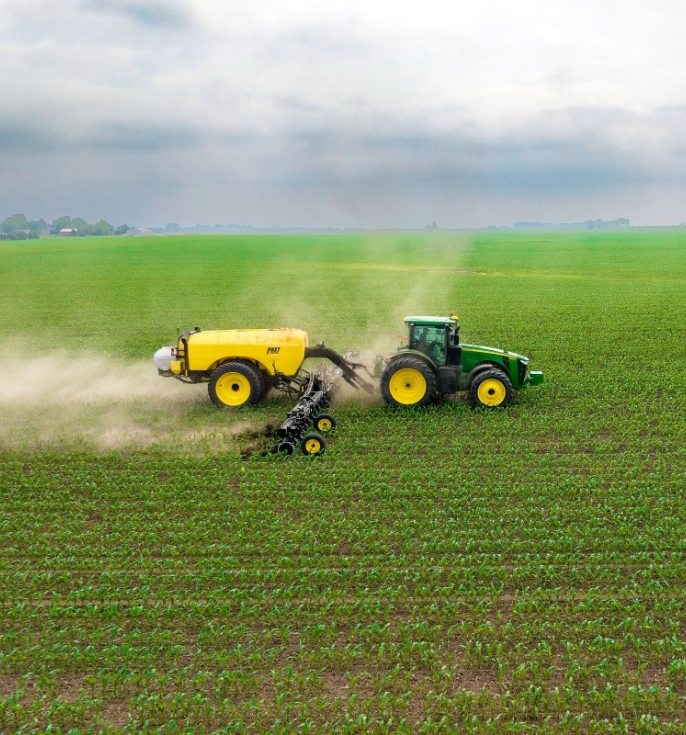 Beyond electricity generation, we provide free nitrogenous fertilizers to local farmers, promoting a sustainable and circular economy. This initiative minimises waste and enhances soil health and productivity in the region.