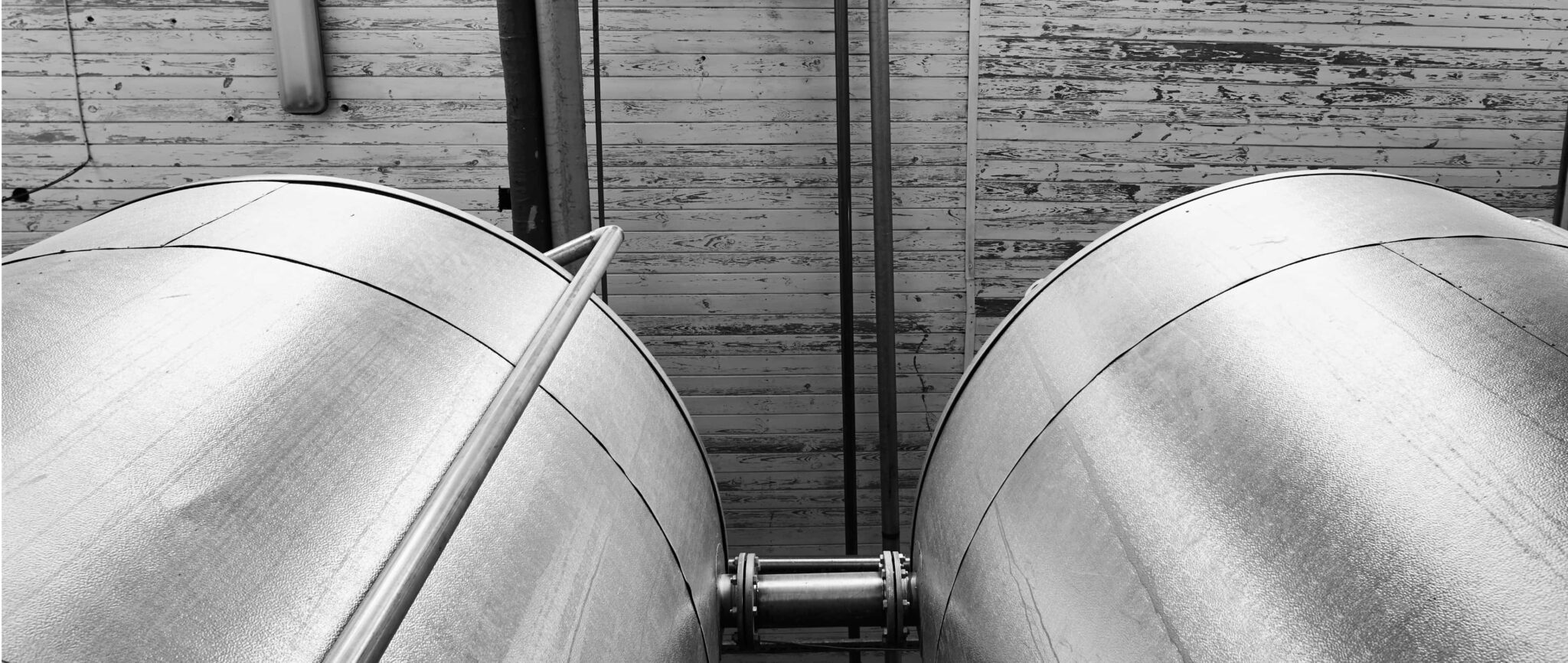 PRODUCTION & BOTTLING
at our site located at the very heart of the Adriatic, Montenegro, included in the top 10 countries worldwide with the largest number of UNESCO-protected territories per m2.
Our spirit then moves south in bespoke, Kosher-certified cistern tank trucks that only ever hold our products. It travels down, through the central corridor of Europe, to Montenegro, on the warm shores of the Adriatic, where we formulate and create our premium brands.
A pristine paradise with the purest water, clean air, forest resources and floristic wealth, Montenegro was the first country in the world to declare itself an "ecological state" as stated in the Constitution, which made it our conscious choice for super-premium spirits production.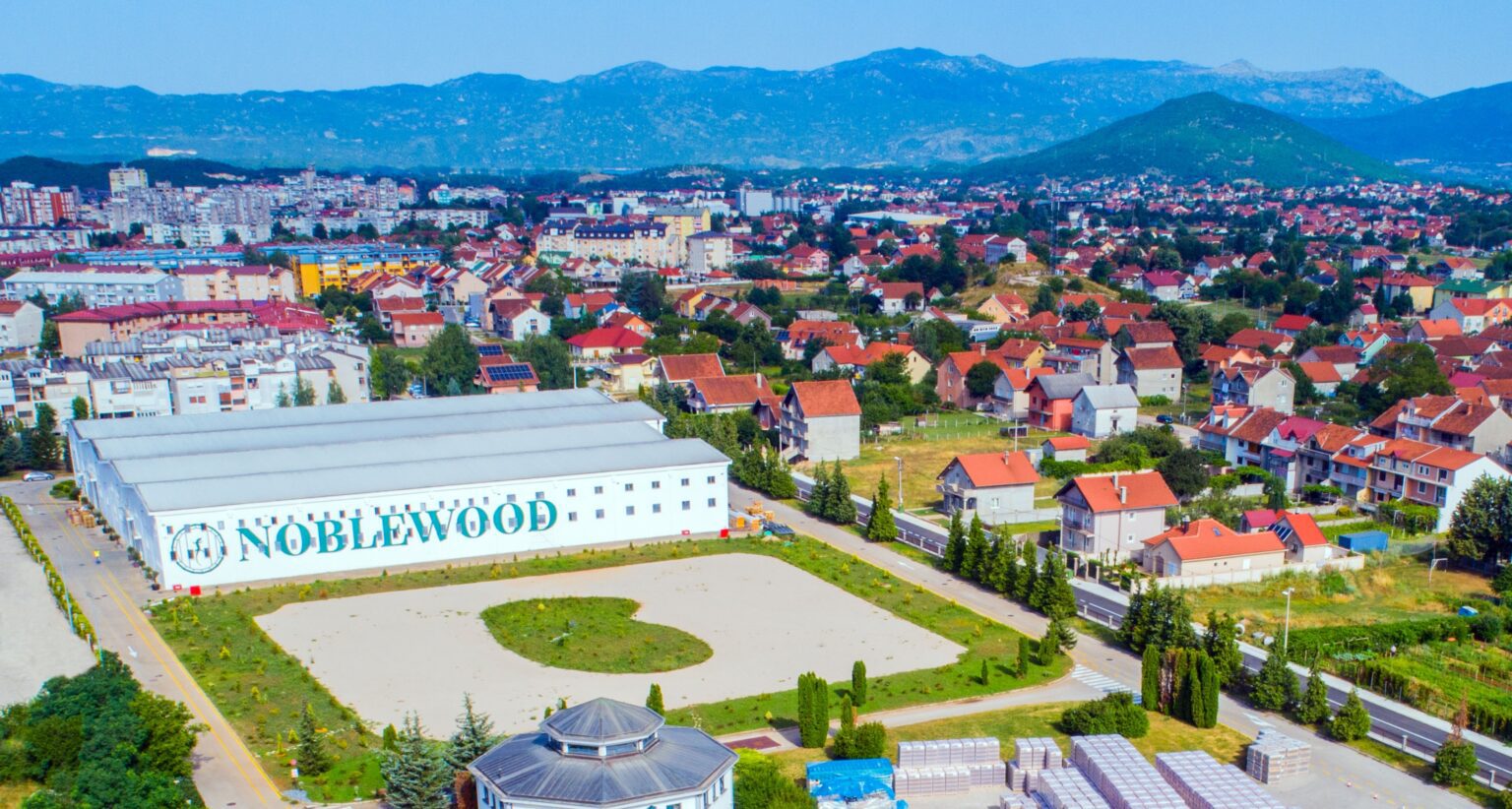 Once in Montenegro, our vodka undergoes a meticulous process of refinement, blending, and bottling. Every step is carefully executed to ensure the highest quality and create the exceptional expressions that define our range of iconic brands.
700K
VODKA PRODUCTION
700K 9L cases annual capacity
2M
MODERN FULLY AUTOMATED BOTTLING LINE
2M 9 L cases annual capacity (14,000 bottles per hour)
550 K
GIN DISTILLERY
550K 9L cases annual Production volume
THE HIGHEST LEVEL OF DETAIL
From the moment our products embark on their transit, we leave no room for error. Every step of the journey is monitored to ensure the perfect transit. Our team of professionals works tirelessly to maintain the utmost precision, carefully overseeing every stage to guarantee that our products arrive at their destination in impeccable condition.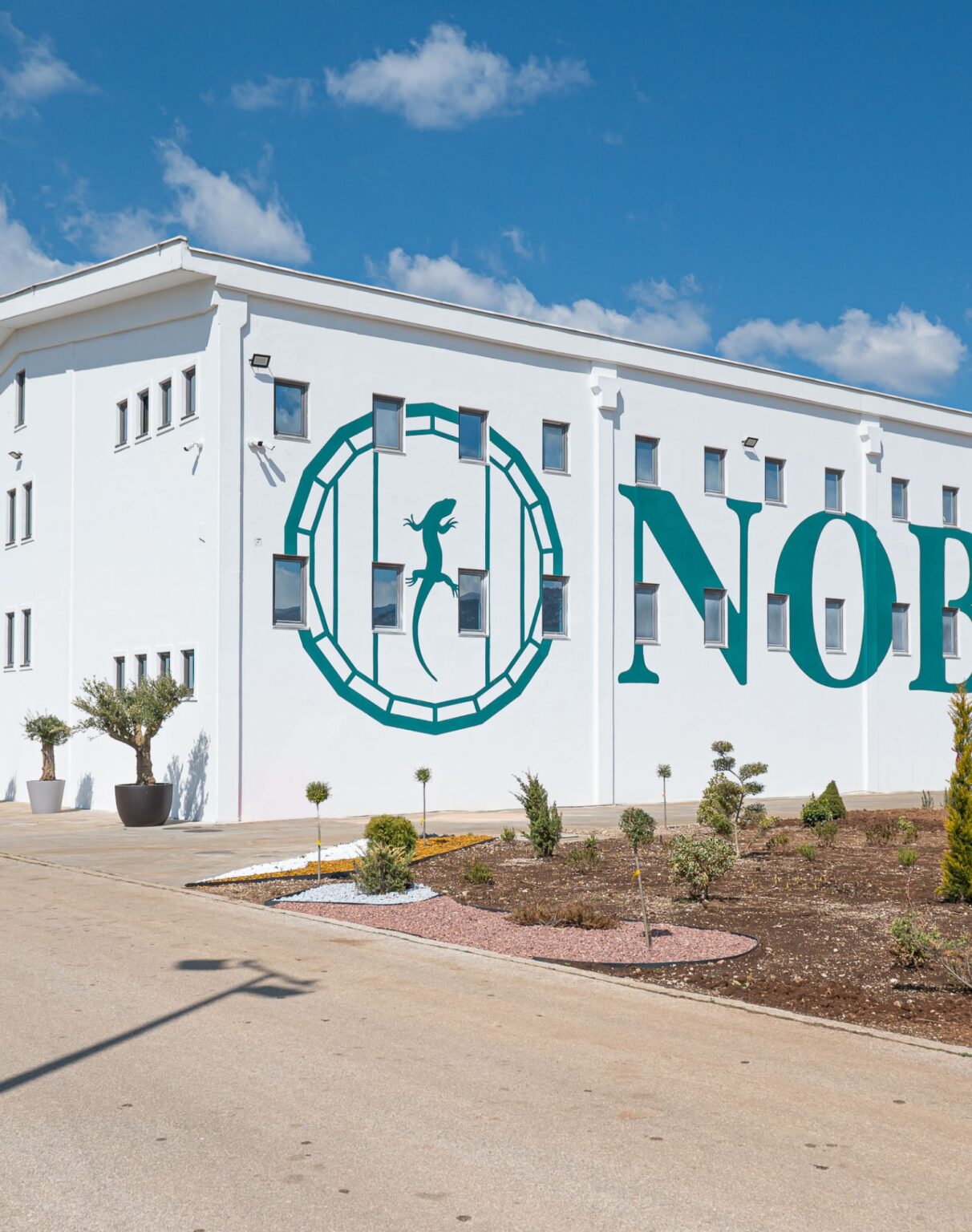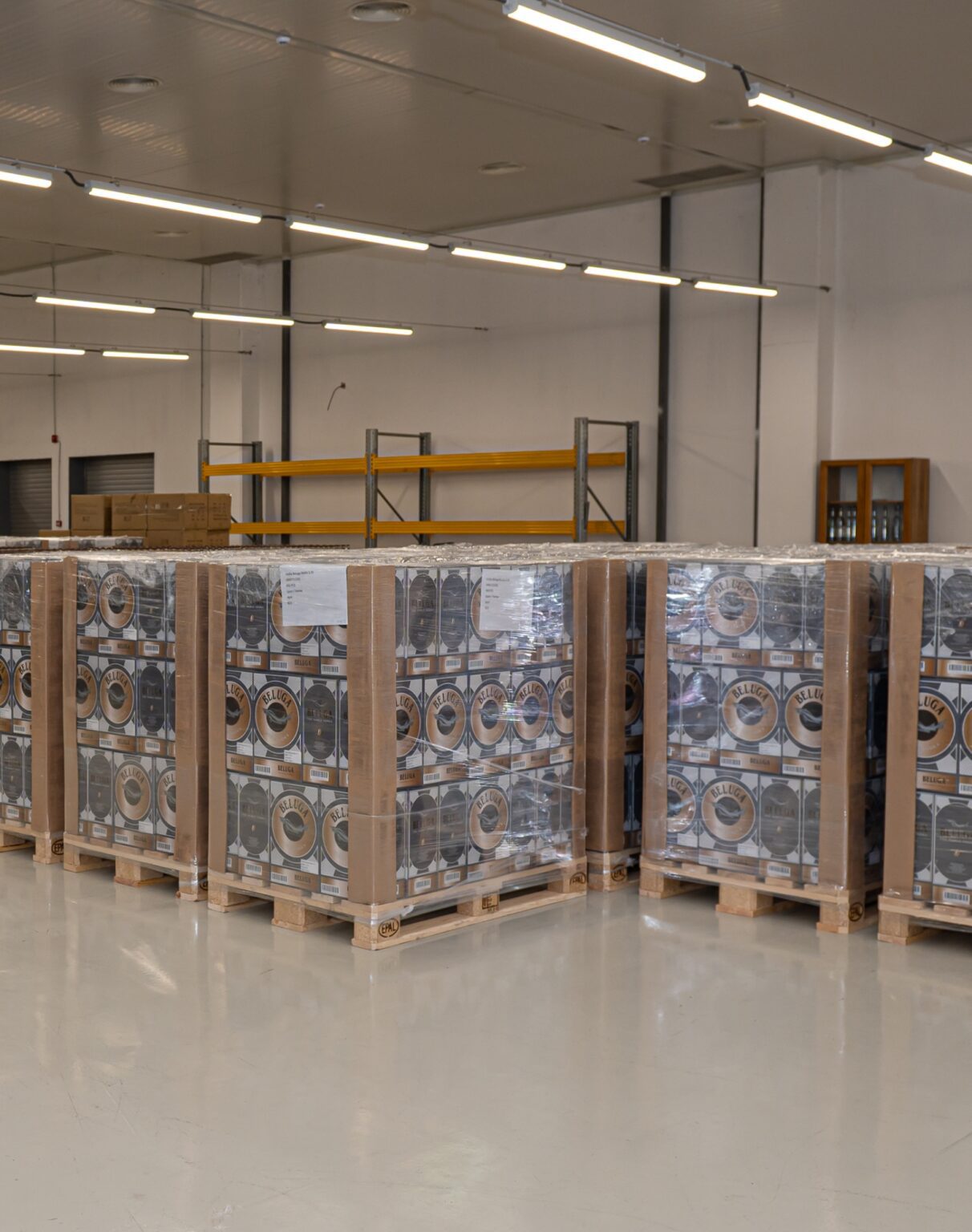 By upholding this unwavering commitment to detail, we instil confidence in our customers, knowing that their good receive the utmost care and attention throughout the entire journey, regardless of distance or complexity. Efficient and secure transit is vital in meeting the demands of a global marketplace, and our relentless focus on precision and logistics sets us apart as leaders in delivering exceptional customer experiences.