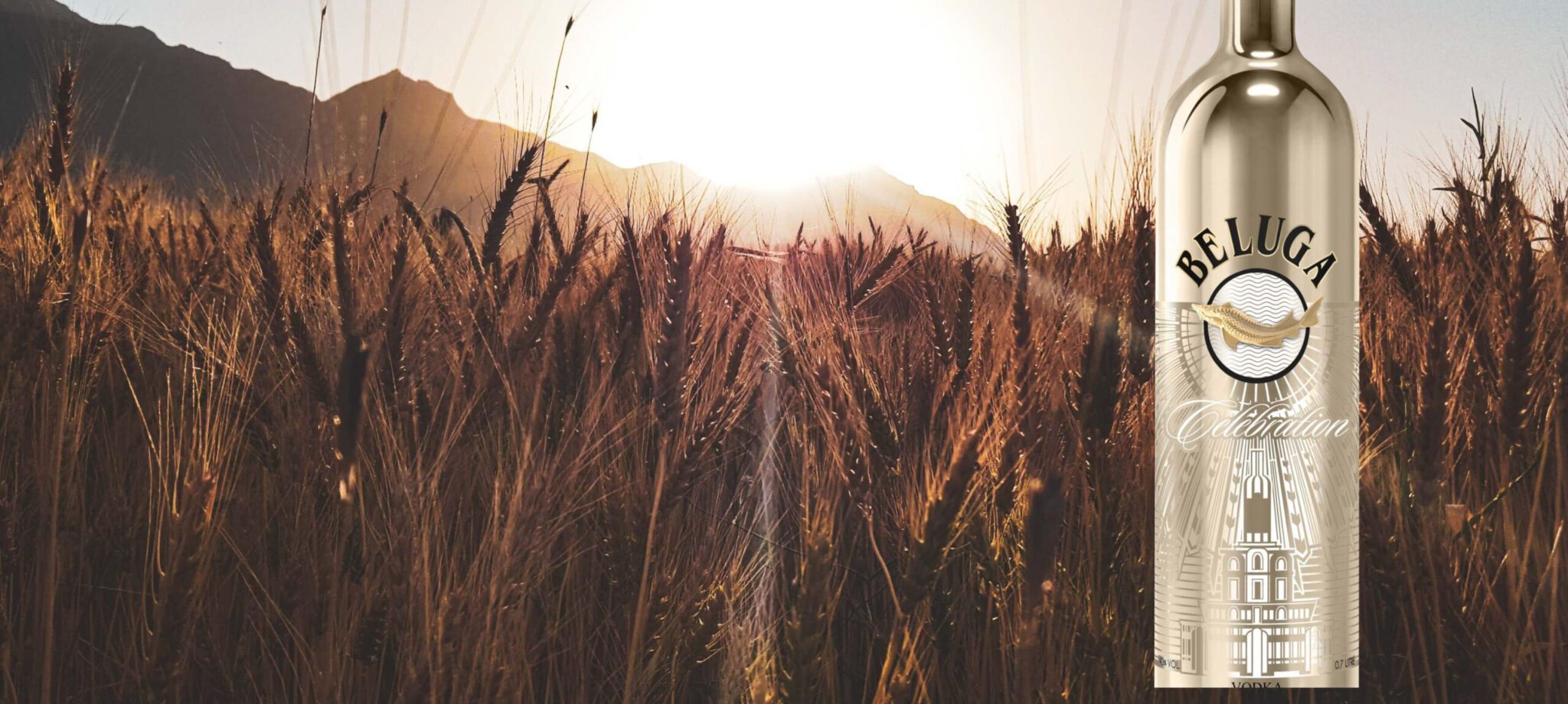 Our Story
Every single drop has taken an extraordinary journey: Field-To-Table. Only the finest organic Baltic grain and the purest deep spring water go into our own Kalsnava distillery in Latvia, where we create the highest quality organic grain-neutral spirit. This then forms the essential basis for each of the super-premium brands that originate at our headquarters in Montenegro. Exceptional quality underpins the impeccable taste and reputation of all our iconic products, as they are distributed to discerning locations all over the world.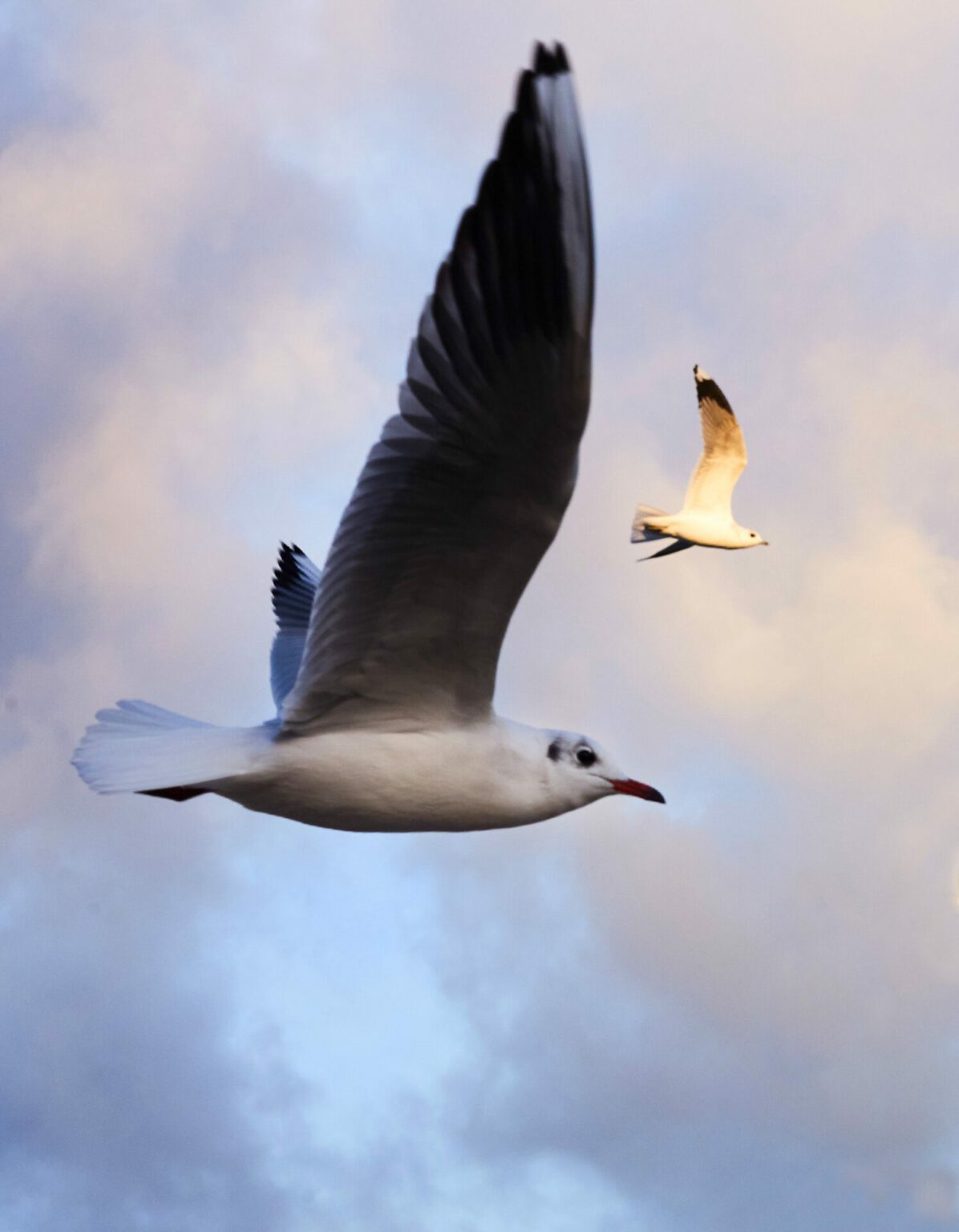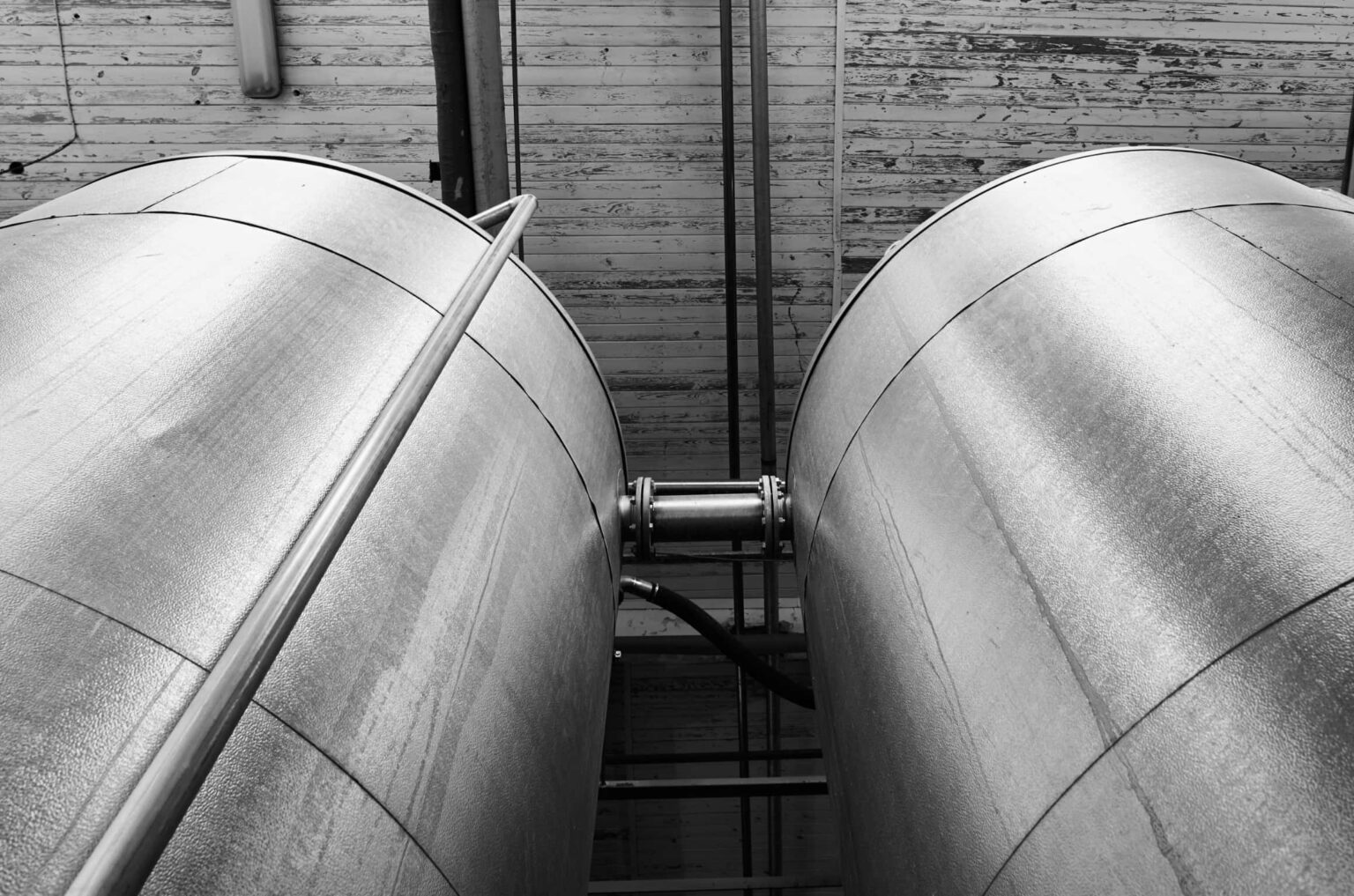 The source of natural beauty, perfectly consistent distillation.
Our Mission
Mastering perfection, crafting memorable, iconic brands...
Brands
Dedicated to creating the iconic, connecting with creativity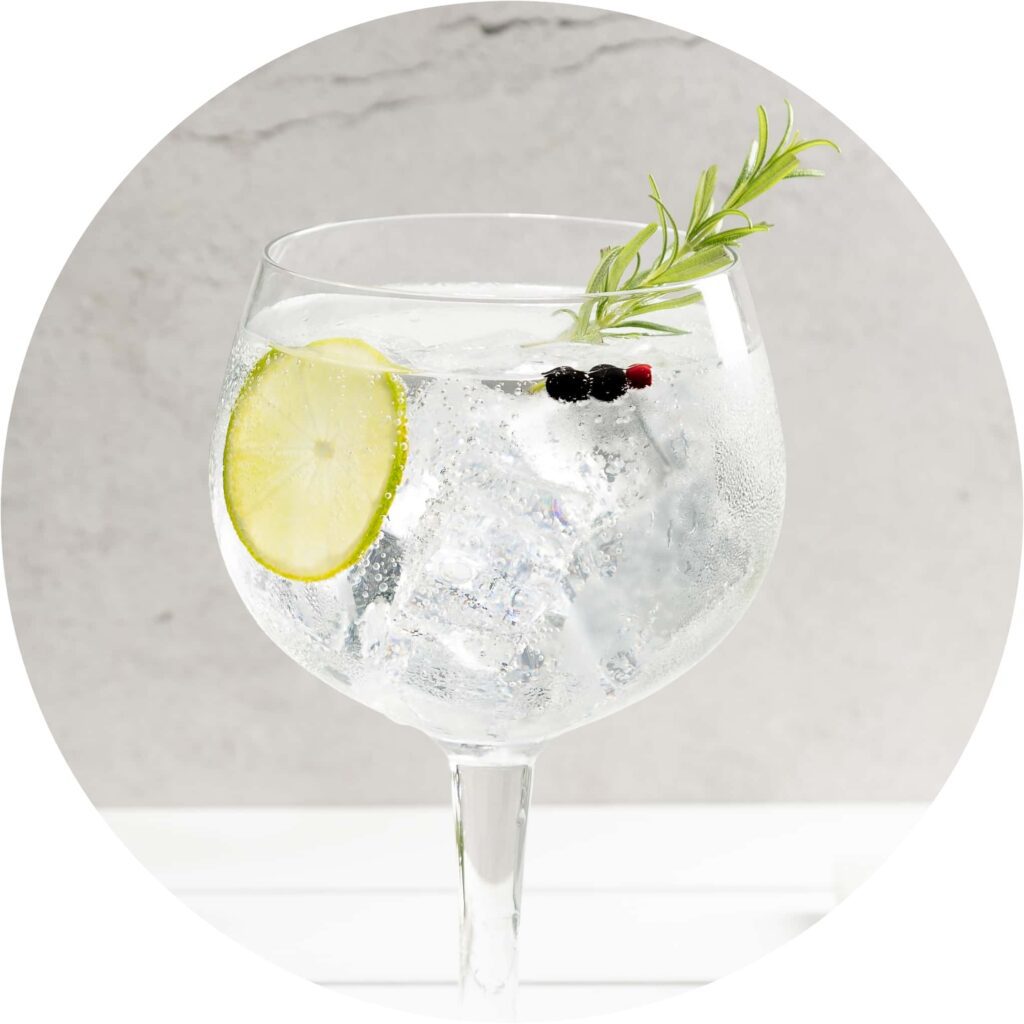 Coming Soon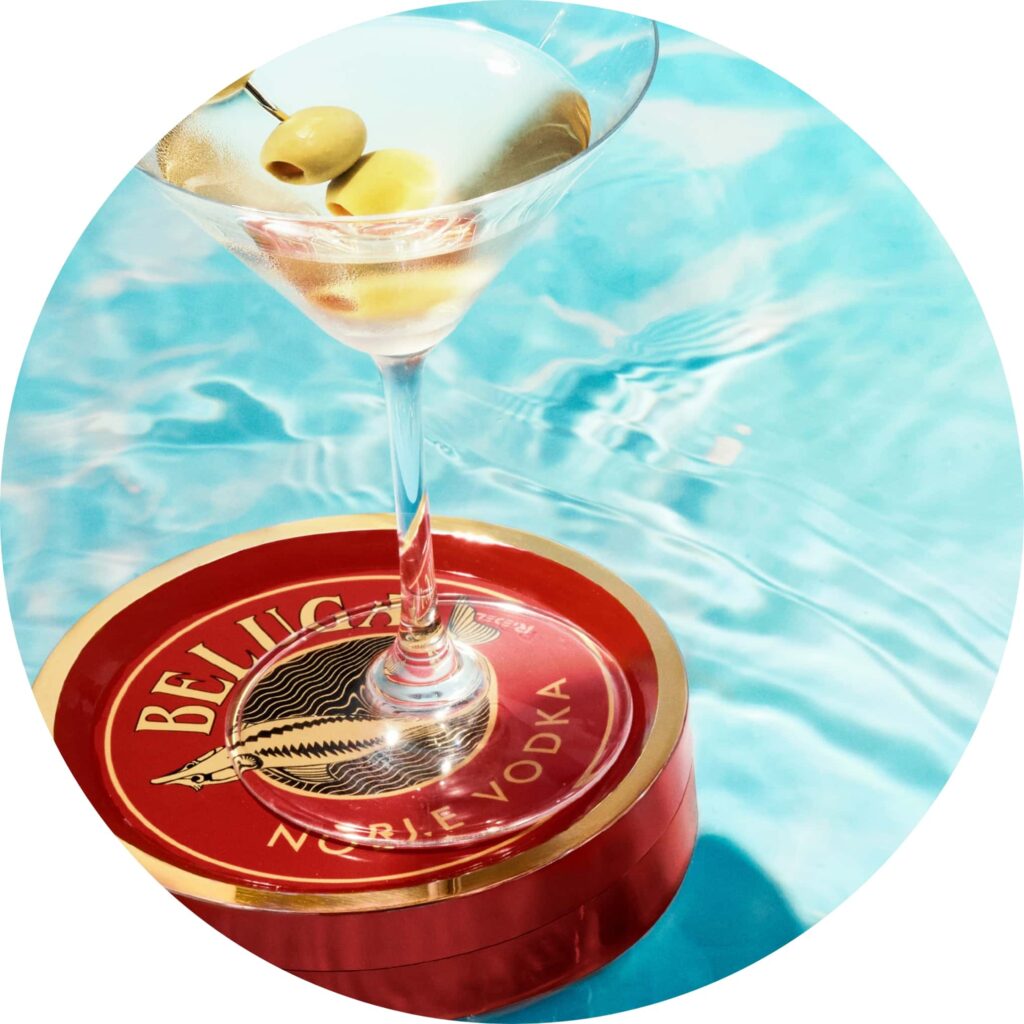 Vodka
Best consumed with caviar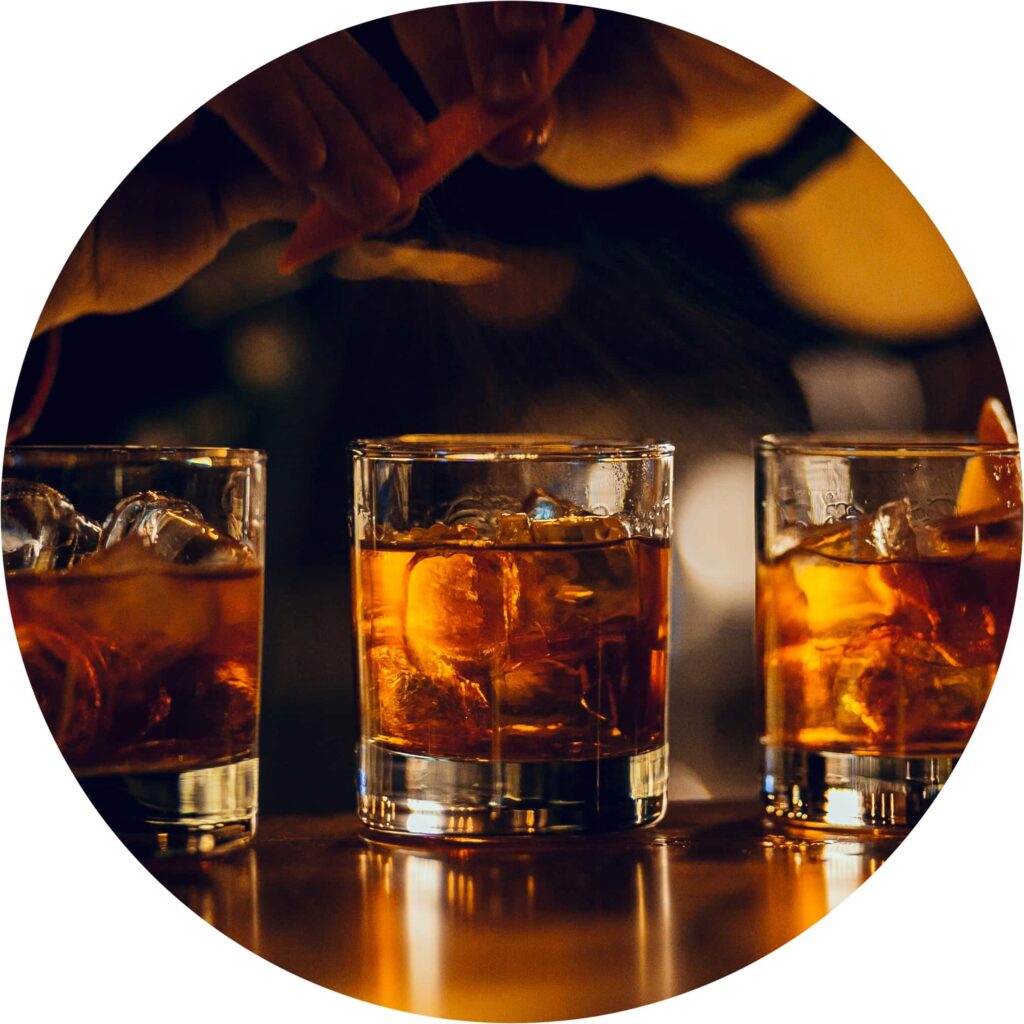 Coming Soon