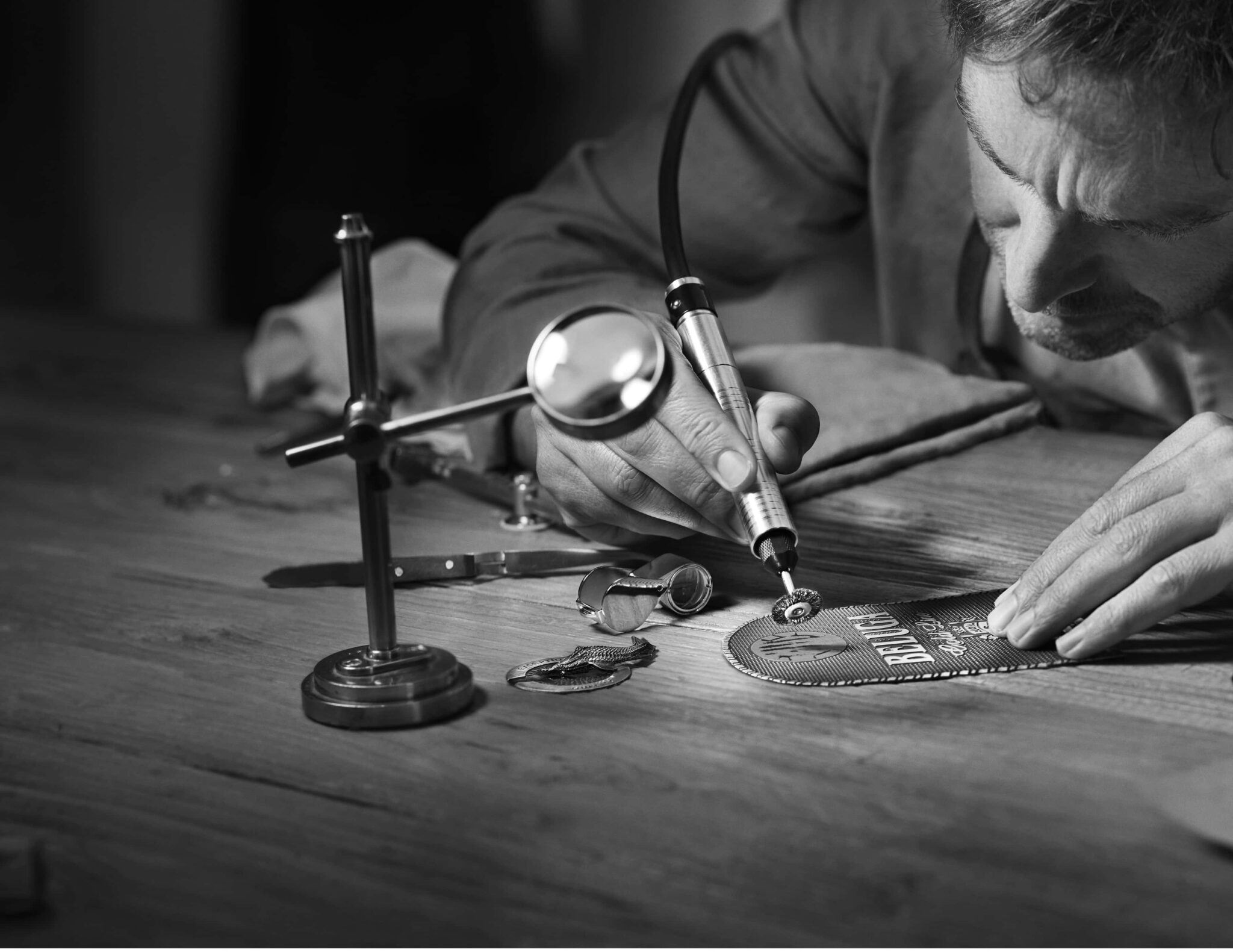 GLOBAL DISTRIBUTION
From our headquarters in Montenegro, we distribute all over the world. We connect our passion for premium spirits with connoisseurs and discerning drinkers wherever exceptional quality is valued.
Our journey began with a commitment to excellence, and today, we take immense pride in offering our premium vodkas and spirits in over 100 countries across the globe and 275 airports worldwide. The passion and precision that go into crafting each brand are meticulously nurtured and protected, ensuring they retain their distinct character and identity.
Collaboration and creativity lie at the heart of our approach, as we work hand in hand with some of the most esteemed names in the hospitality and retail industries across the globe. Positioned as a symbol of sophistication and taste, our products captivate consumers in every corner of the world, embracing the luxury lifestyle ethos.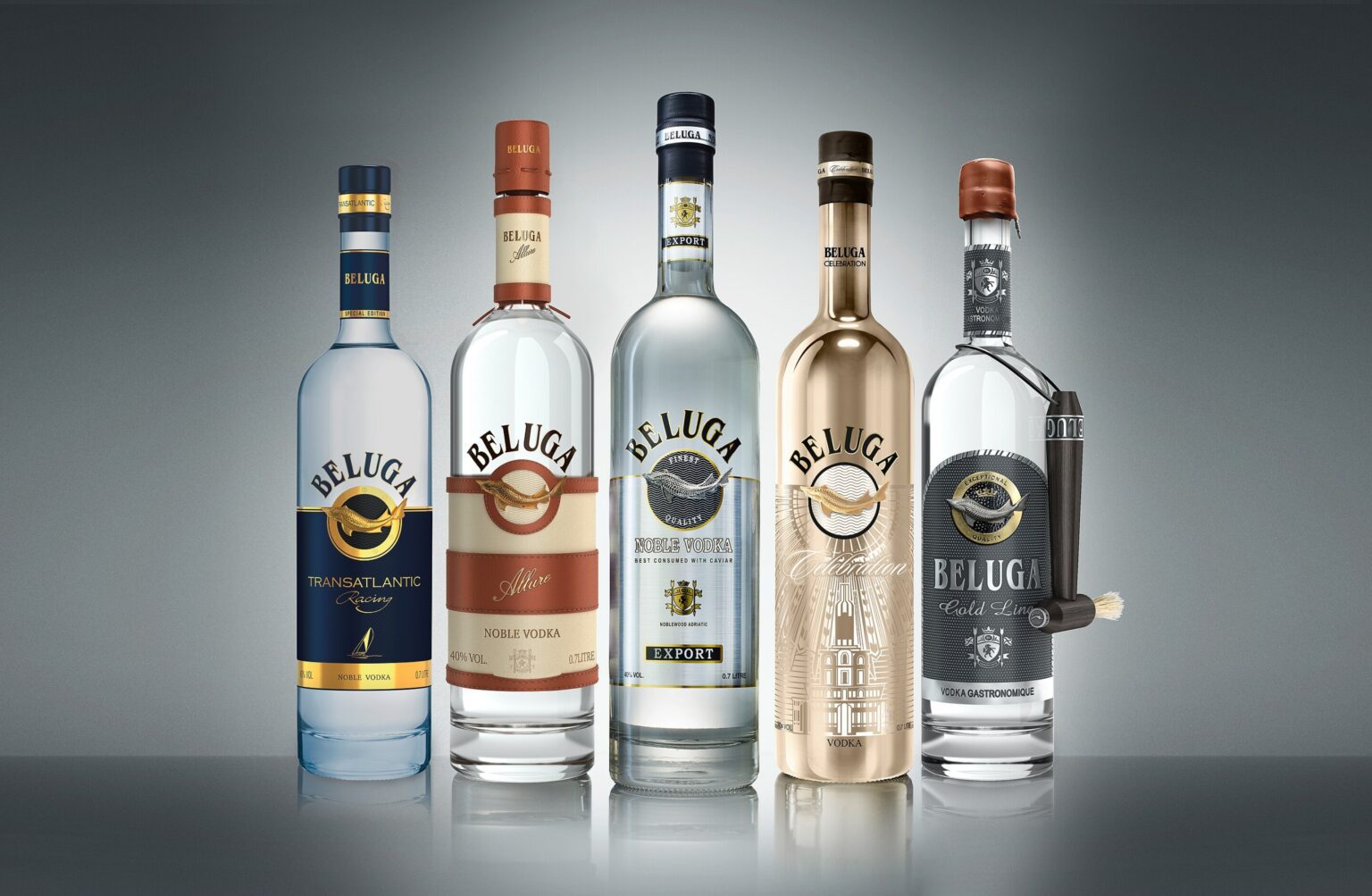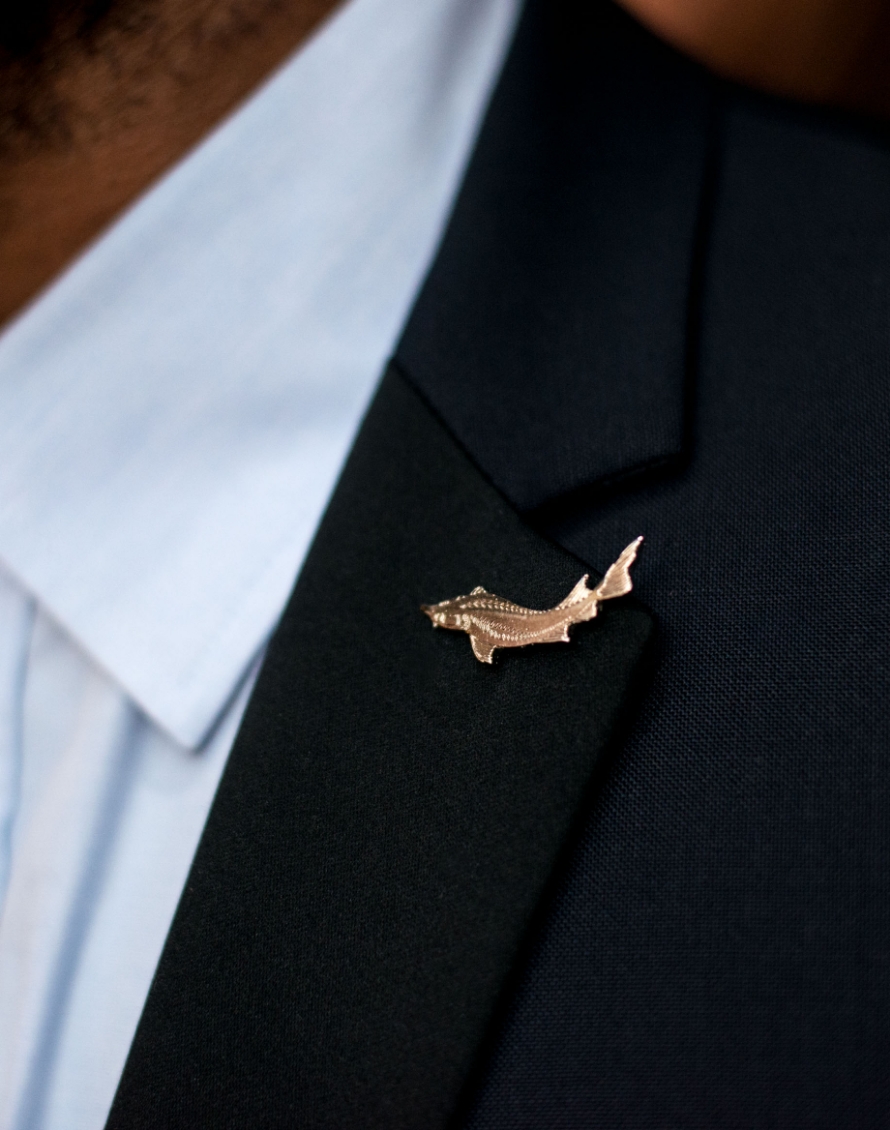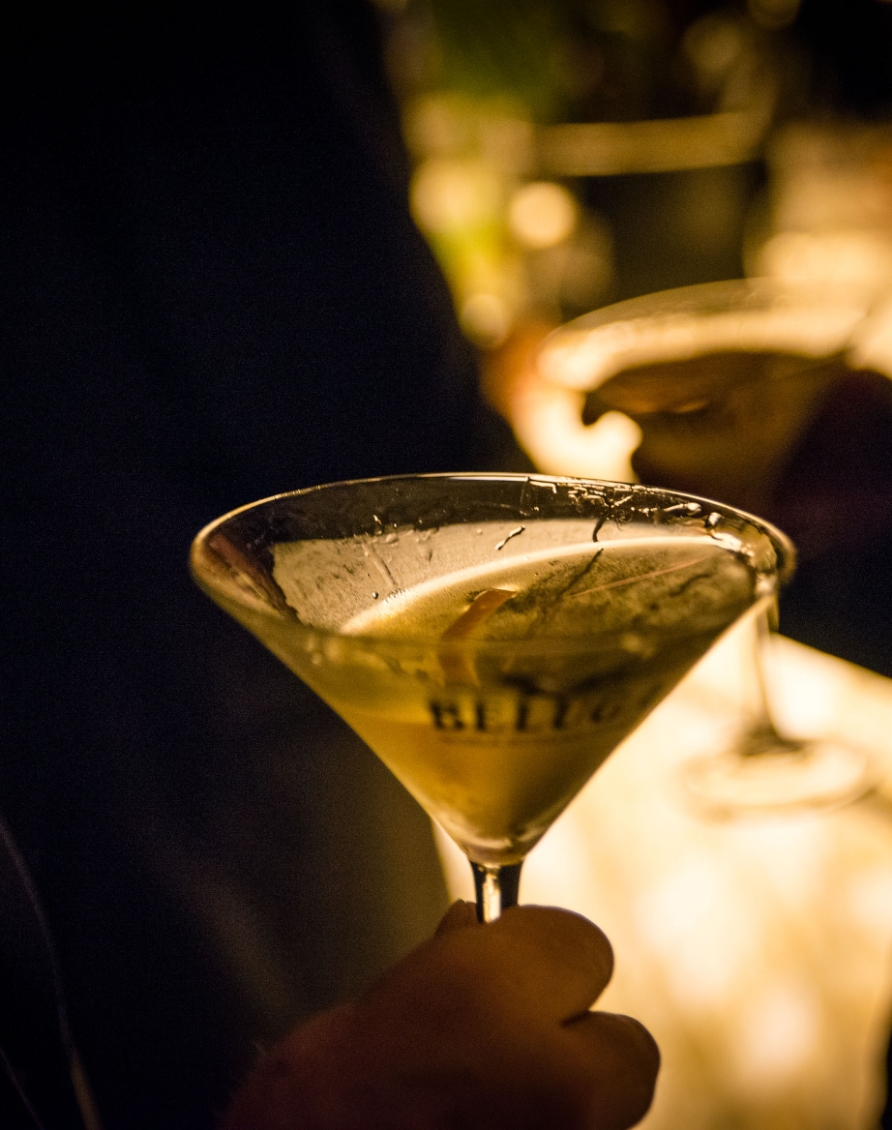 At our core, we are driven by a collective pride and dedication to delivering premium vodkas and spirits. With unwavering commitment to detail and an unyielding spirit, we make our mark in the world, providing products that inspire genuine pride for all who encounter them.